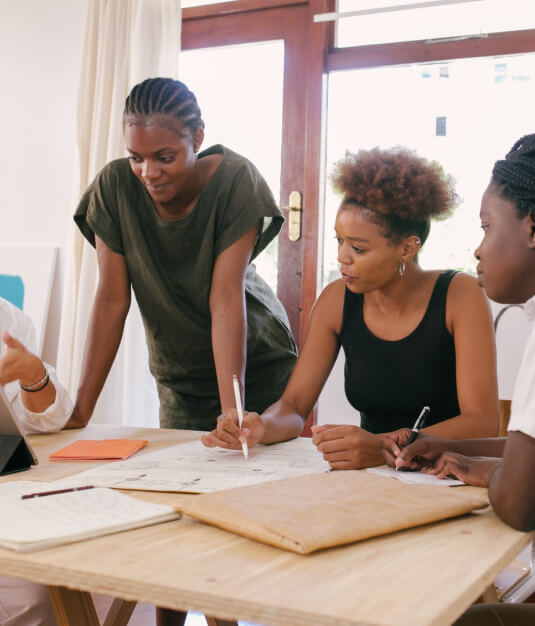 We at Applicationriseimperator Evolving New Technologies Pvt. Ltd. (Apprient) are the group of programmers, designers, database experts, project managers, as well as testers and analyzers. Our teams work together and blend their technical expertise to ensure we satisfy even the most complex project requirements for our clients. We have developed a long term relationship with our clients and they continually rely on us to deliver top quality application for personal and business needs as well. We encourage innovation and creativity among our technical teams to ensure that our ideas are always fresh and relevant to the needs of every industry. This is why the web applications developed at Apprient have an edge over the other web development companies.
We deliver a strong web presence for our clients and their business on the mobile platform. We always aim to surpass our clients' expectations and set the heights in web application development. Our software development service is the most reliable with the best customer support. We now have a global reach with clients from all over the world across India, Europe and the USA.
At Apprient, we make our prime web and mobile app development services available for startups, SMEs, and large, enterprise-grade organizations alike. This ensures that a business does not lose a section of its clients to the nearest competitor. While having a website gets clients from abroad, it yields visibility for your business in local searches as well. We make our best-in-the-class services available at the best industry prices while making sure that they are the best match for client requirements.